1. Birthday
Things I Received For My 25th Birthday:
A Sock Loom in order to, and I quote, "Finish some socks quickly." Apparently, my mother is well aware of the sock yarn and patterns lying huddled throughout my stash.


But then, of course, she adds to it with some green sock yarn.


Scoundrels by Timothy Zahn


Thor: Legend of the Magical Hammer. My love for a) bad movies, b) magic/myth movies, and c) animated things is well known. "I saw it in the store and immediately thought of you," Mom laughed. (It was awful and amazing. I'm pretty sure "Crusher" the Magic Hammer was being toted around by a leprechaun, but jock!Heimdall kept calling him a fat elf so I was distracted by the lulz)


$20 JoAnn Fabrics gift card. "No idea when you'll ever have the chance to spend that," Dad laughed. It's only got $1.04 left on it.
2. Washcloths
They're lopsided and uneven and ugly, but I like them. Not bad for a first try, I'd say. I have to admit, I was surprised at how easy they were to hem.
3. Compulsive Knitting
I knit four of these cabled curtain ties because I didn't want to stop watching the Iron Man Armored Adventures on Netflix. Yep.
Bonus
I bought this yarn earlier. I don't need it. I don't have space for it. But I wanted it desperately.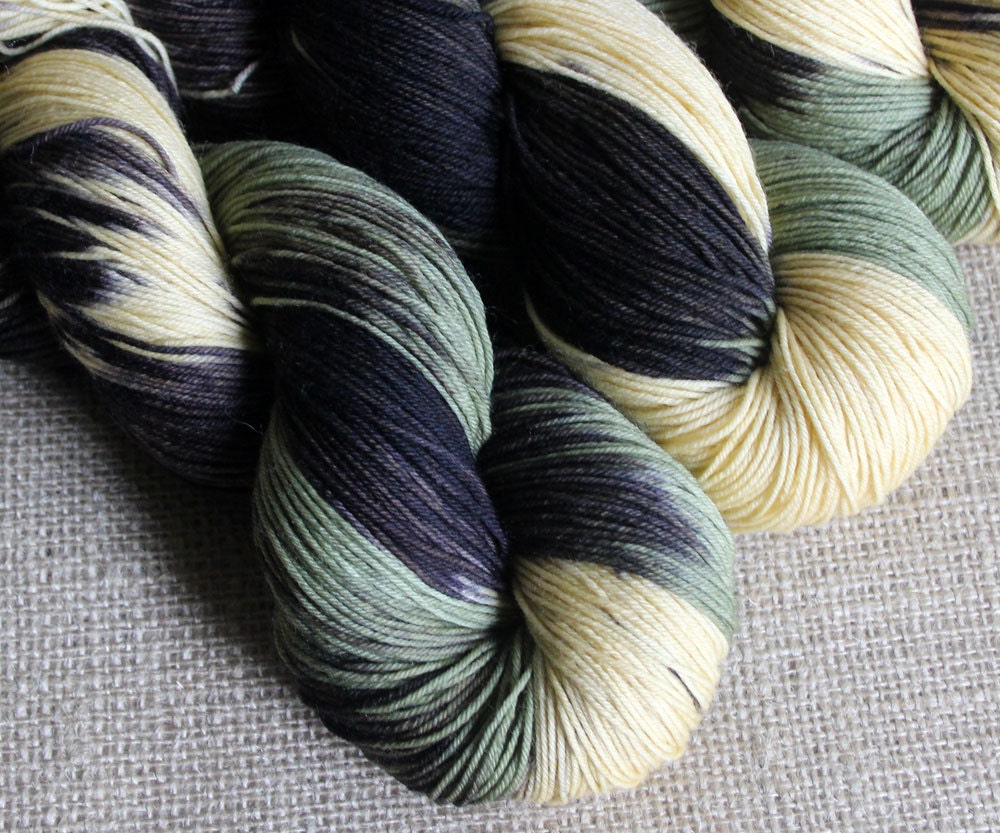 It's called "Loki."